Core Mechanic 1: Rescue Space Men
---
Core Mechanic 1:
RESCUE SPACE MEN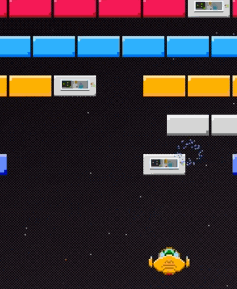 We received some feedback that the game is too easy because you can simply stay in the same path and shoot sporadically. These people have missed the point of the game: To Rescue the Space Men
To open the space pods you must Shoot the pods with your laser 5 times.
Your Ball Busters will not open the pods. They have no effect on them.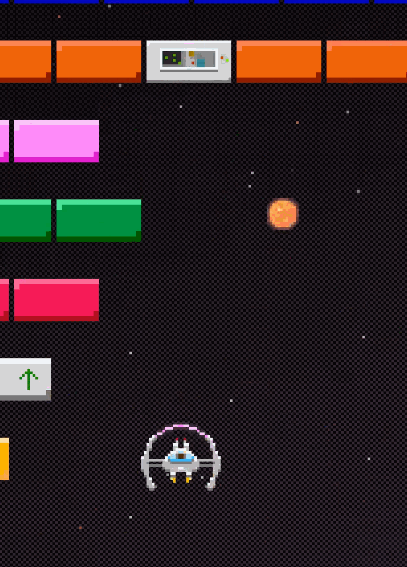 Also note that if you don't collect the space men quickly enough...